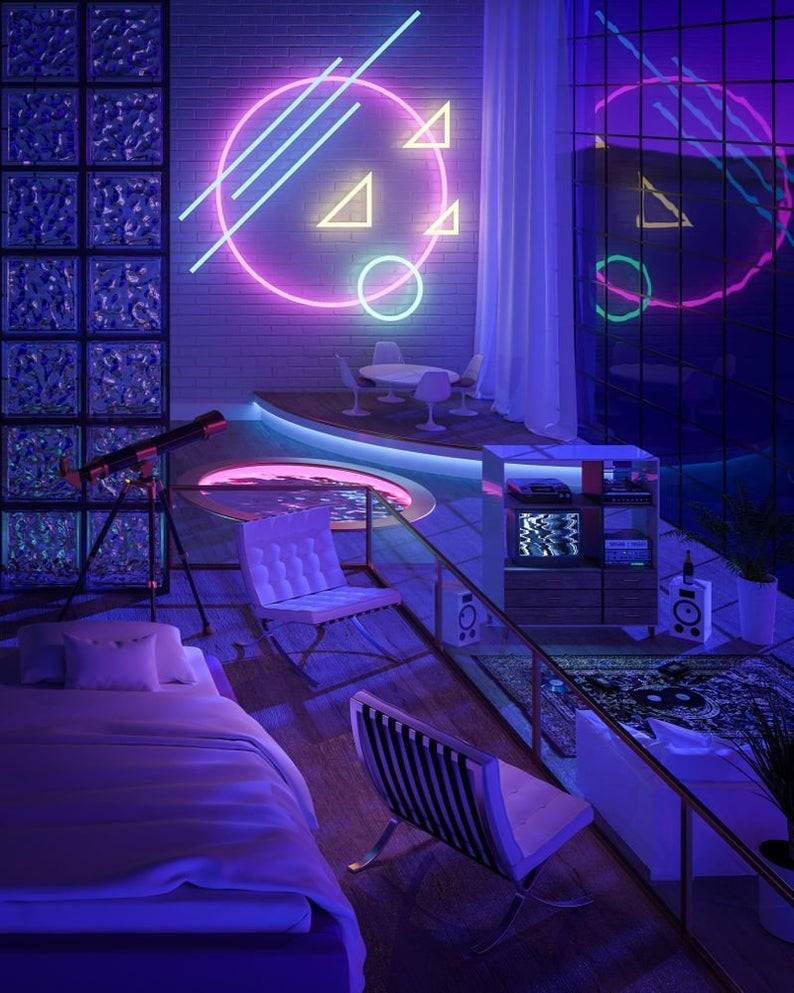 Since you've got the best taste. We will take what ever idea you have and customize it for you to see and love everyday.
We can do almost any designs so get creative and think of the perfect design.
On any order above $50, get free shipping.
It's crazy what our customization can do
Our customers fall inlove with the designs that we create and cannot get enough of their neon signs

You can't get customized products for such a good price anywhere. We value giving our customers great satisfaction for a good price.

We make each custom product to fit each of our customers needs. We will be sure to make it fit you perfectly!

We'll always be there for you 24/7 no matter what

Our custom products are professionally designed and we will show it to you before it is shipped

Our customers are always satisfied!