Bringing back the relief your room once had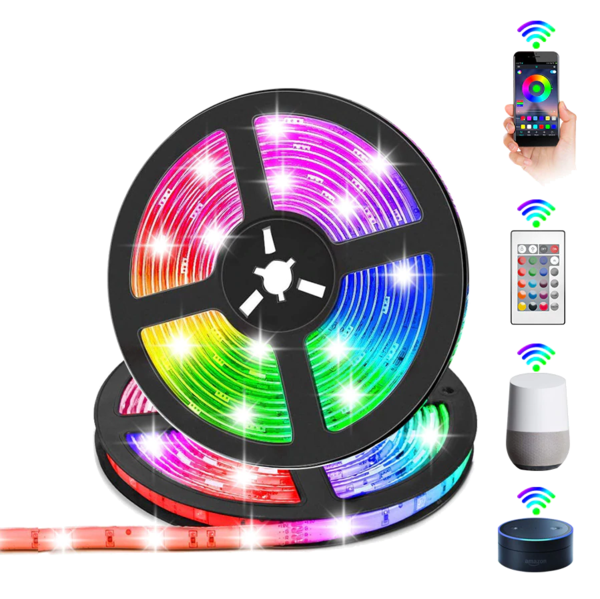 These Strip Lights have been in everyone's room for the past 3 years and there is really no reason to not have them! They completely transform your room and the best part is that you can set the color to be anything you want! Now, you can even use your phone to control the atmosphere!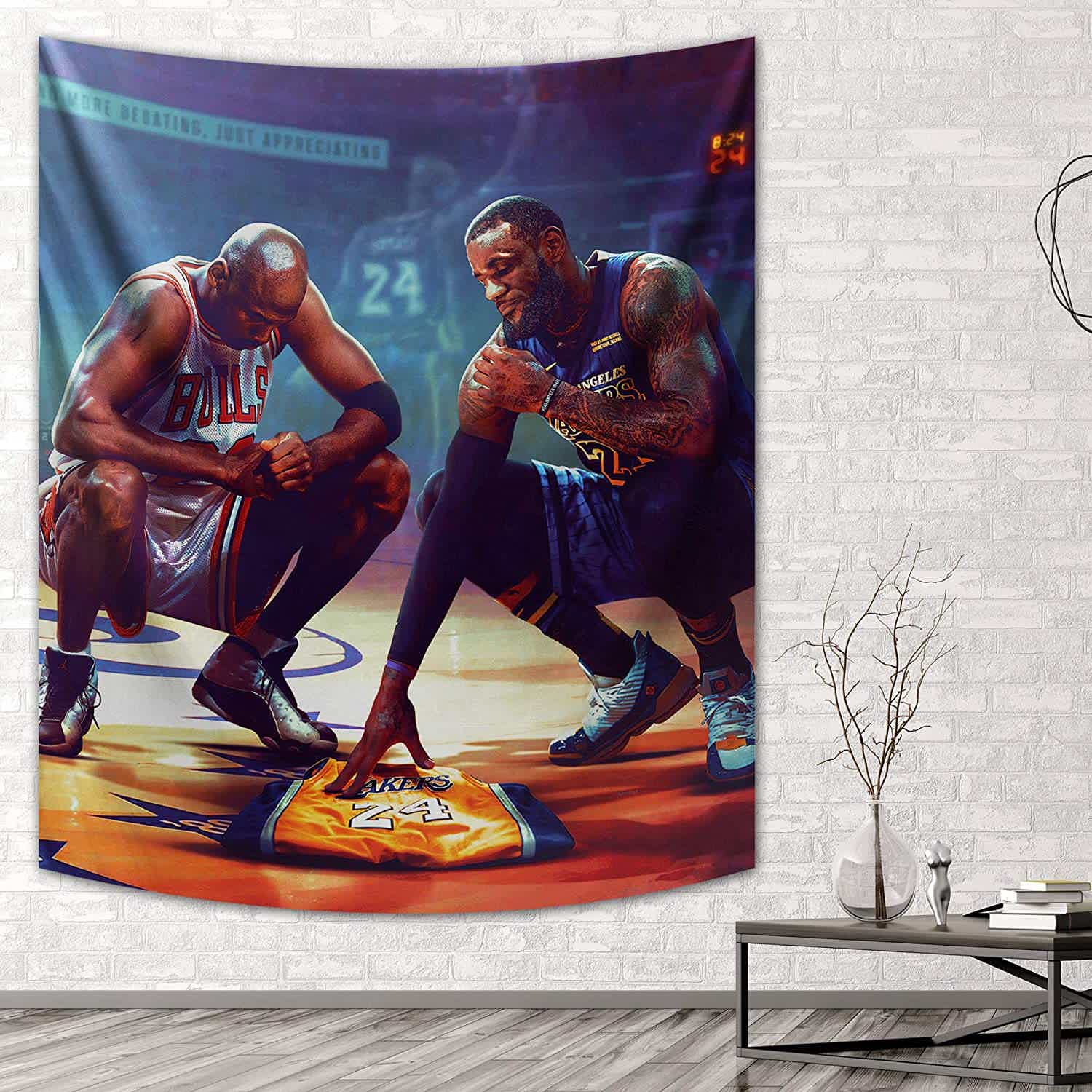 A tapestry on your wall is one of the most amazing ways to decorate your room. what's better than putting any desired picture on a tapestry and pasting it on your wall? They are super easy to set up too!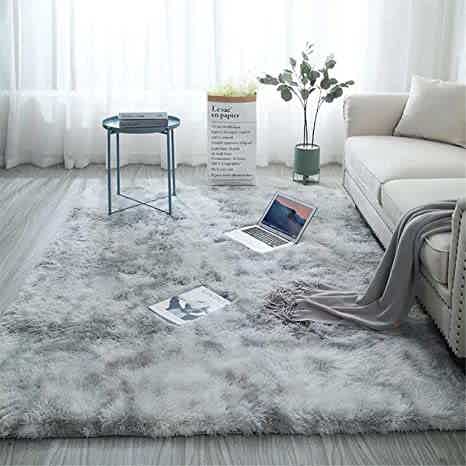 Plush Rugs have to be the most underrated forms of comfort. They make your floor feel extremely comfortable to the point where you can't help but lay on it! If kept clean, our plush rugs can last up to 15 years and can easily be replaced with another! We have a wide variety of colors to fit your style.