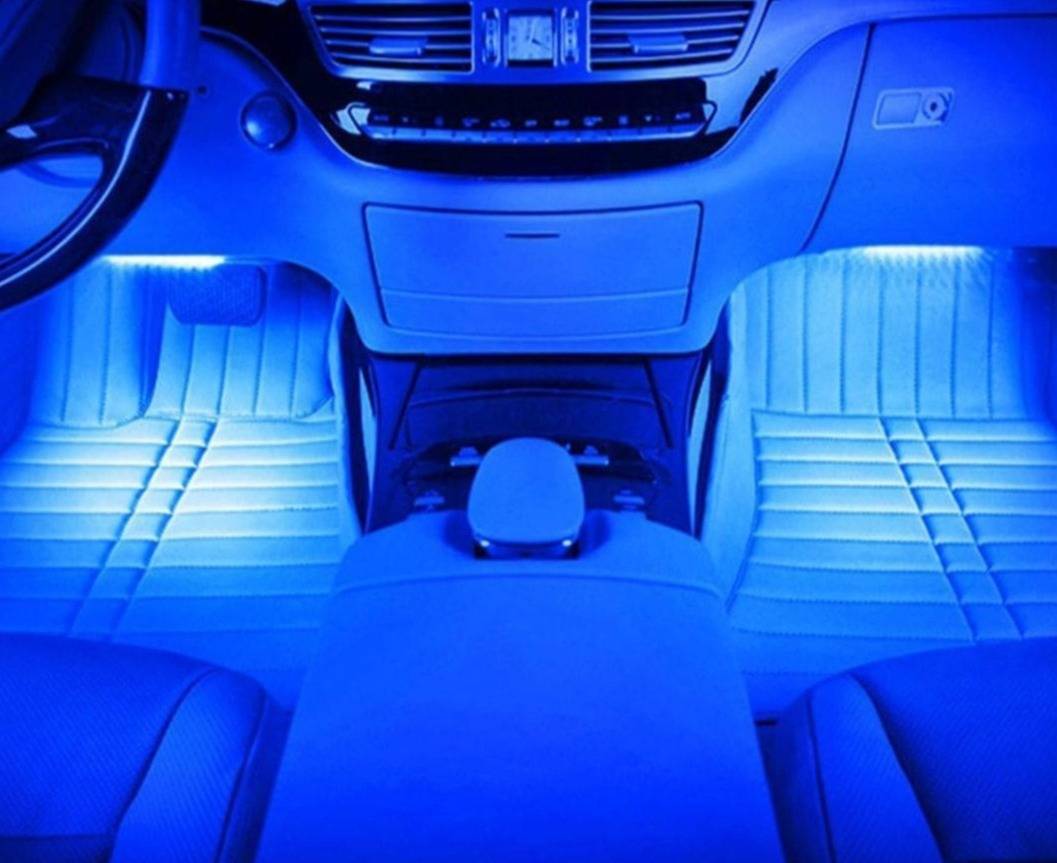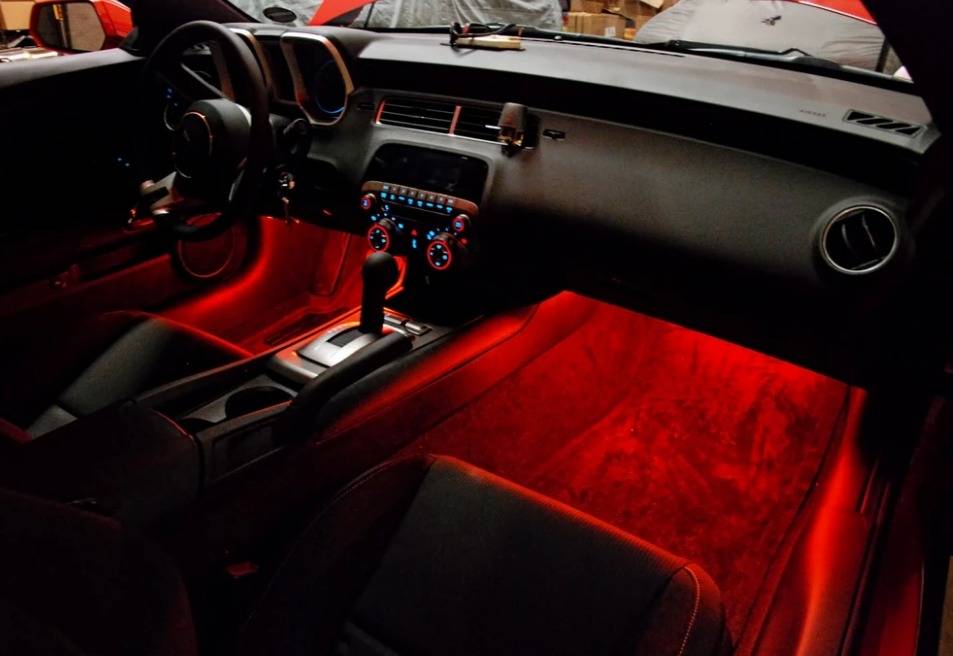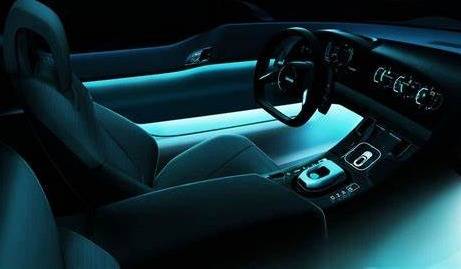 ride in style with our car foot lights. have the best interior design by adding this lighting. passengers will be impressed and your car's atmosphere will be that much better! these car lights produce a vibrant and satisfying glow guaranteed to increase your driving experience. make car rides much more enjoyable by adding car foot lights!

easy to use, low power consumption.
maintenance free, easy installation
on-off switch on the cigarette lighter
plug cigarette lighter into car to power.