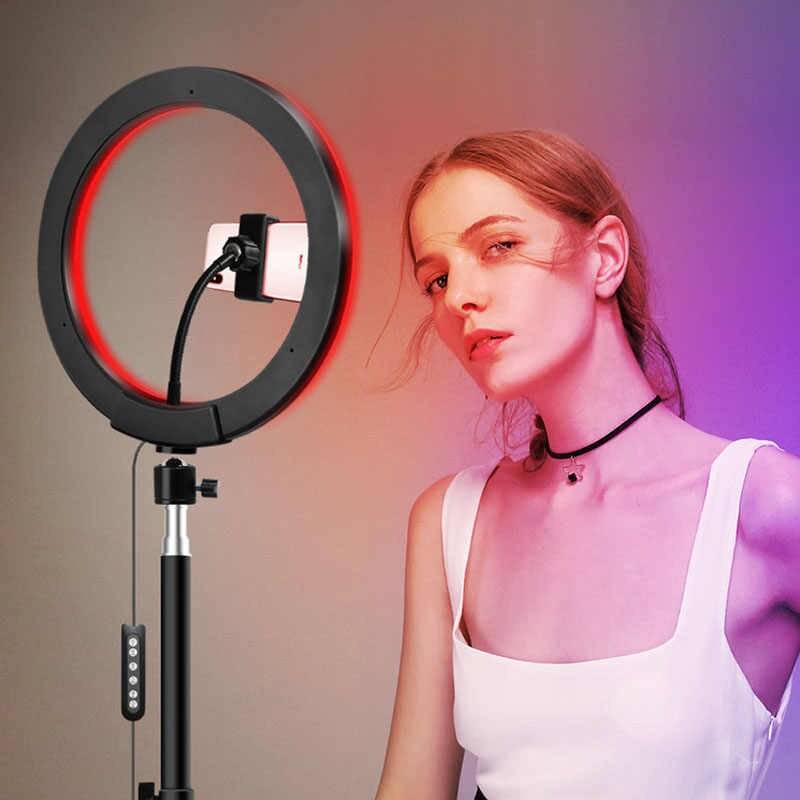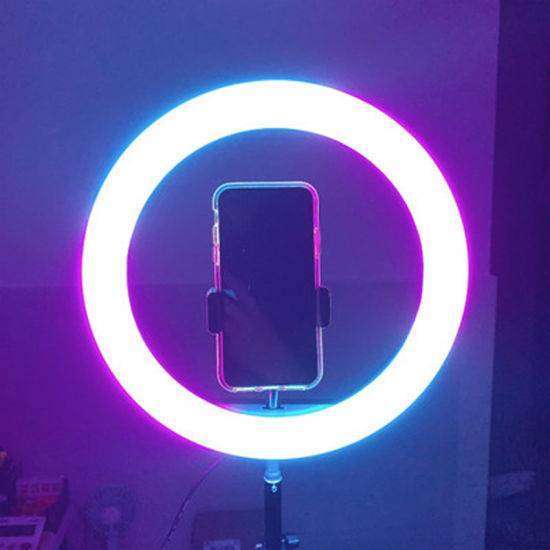 makes every picture and video look professional
will increase your views and engagement
everyone can respect a colorful
very easy to set up and lasts years
thank you for visiting our site. if you'd like to support our brand, please share our site to friends and family you think may be interested.
Love Your Camera Lighting
looking to film professional videos for your tiktok, instagram, youtube, ect? well get ready for a lot more followers! your videos will be taken to a whole other level! everybody loves videos will professional lighting. with this ring light, video quality will be at its best, allowing you to focus on your amazing content!

makes every picture and video look professional

will increase your views and engagement

everyone can respect a colorful

very easy to set up and lasts years